Concept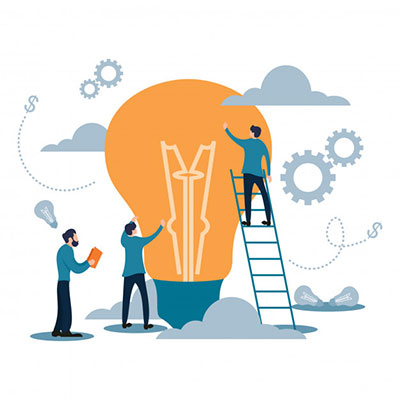 Suraj Foundation is a Non government organization and many activities are implemented under the organization. One of them is the newly launched Saheli project. Under this Saheli project, women are facing difficult times trained to be self-reliant in. Suraj Foundation is the only organization in the state that is leading the nation by providing life skills training to young women who are unable to complete their education for some reason.
Home is the heart of families! It's about taking care of the heart, taking care of the family's physical and mental health. Thus, Saheli is a " Home Governess " who takes care of the family, cares for the home and the elderly, and helps those in need.
"The need for a sincere "Home governess" who serves the family as a whole has grown.The main purpose of the Saheli project is to create such a well-trained "Home governess" and get her work done in a professional manner."
To empower young women to do any work confidently by teaching them on the basis of life skills.
To gain professional reputation in the work of "Home governess"
Identify the needs of the family in the community and address those needs through "Home governess"
Motivating "Home governess" to take responsibility for themselves.
Increase confidence in young women.